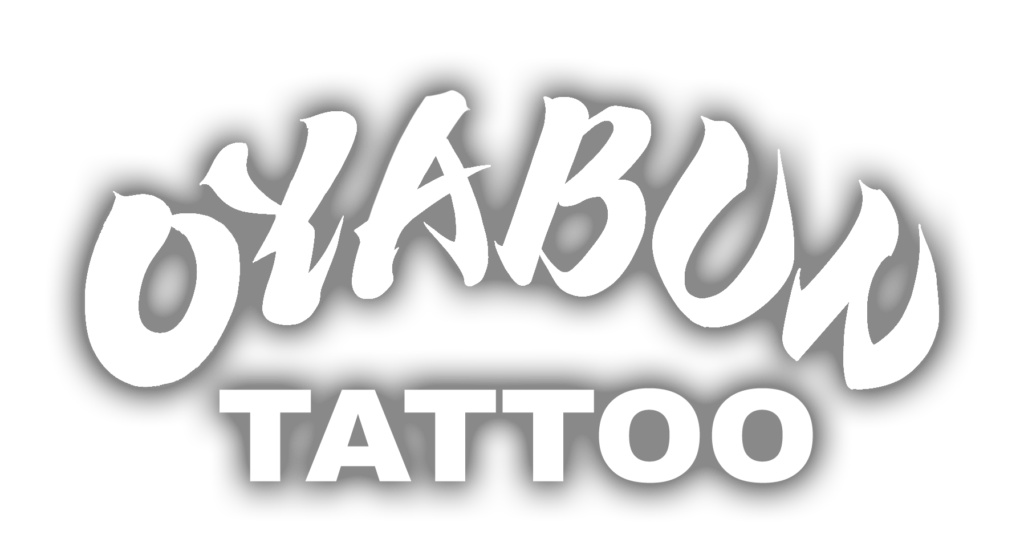 We Push Ourselves To Take On Challenges,
Gain New Inspiration And Continue Evolving Into Our Fullest Creative Potential.
Looking for the best tattoo shop in San Diego? Come to Oyabun tattoo!
Our team of international-level tattoo artists is dedicated to helping you turn your tattoo idea into a beautiful tattoo. Whether you're looking for a small lettering tattoo or simple symbols, or an intricate design such as a full backpiece tattoo, we specialize in creating custom tattoos that reflect your unique personality and style.
At Oyabuntattoo, we offer a variety of tattoo styles to choose from, including traditional Japanese sleeves, black and grey skull tattoos, Full Color tattoos and even anime tattoo or kawaii tattoo. Our artists have industry top-level skills and use only the highest quality equipment and ink to deliver exceptional results that you'll love.
Walk-ins are welcome on weekdays, but booking an appointment in advance is recommended to secure your spot and ensure that our talented artists are available to work with you.
Our user-friendly online booking system makes scheduling appointments easy, and our team of professionals manages your appointments with the utmost professionalism and efficiency.
Whether you're a first-time customer or a serious collector, we'll work with you to create a tattoo that you'll cherish for a lifetime. Contact us at contact@oyabuntattoo.com or call 858–384–6099 to schedule a free consultation and start the process today!
" Highly recommended if you are looking to get a professionally made tattoo with the highest quality service one can receive. "
" Everything was above an A+: from the inside of the store, communicating my desired piece during the consultation, logistics of scheduling, and of course the actual tattooing itself. You can tell that all the artists put a lot of effort into their work and the whole place is just run so smoothly. "
" I knew walking into this appointment that I had found a gem of a studio in SD and I cannot recommend this place enough. "
" The environment is well-designed and VERY clean. From the moment you arrive, to the end of your session, you will be impressed by the amazing skills and level of professionalism exhibited by artists and apprentices alike! "